If there is one thing bordering the mind of Senator Sen Adelere Adeyemi Oriolowo, it is lack of political cohesion in Iwoland.
According to Senator Oriolowo, unless Iwoland people come together, political and economic developments will continue to elude the land.
To avoid the terrible situations, Senator Oriolowo argued that "pull him down" syndrome must cease immediately.
"Iwo person on the ground must be assisted to stand up while the one standing must be supported to remain standing" he submitted.
Senator Adelere Oriolowo declared this today in Iwo at an interactive forum with a group of people who included Market men and women, Okada riders, Commercial drivers, artisans, physically challenged people among others.
The Forum was organized by Iwoland Development Coalition led by Alhaji Adisa Kabiru Adeniyi.
The occasion gave opportunities to the people to voice their opinions on political and economic backwardness of Iwoland.
Senator Oriolowo was very blunt in his responses that "people are architects of the problems and called on them to close rank and give maximum support to their leaders to effect dramatic positive changes to the land.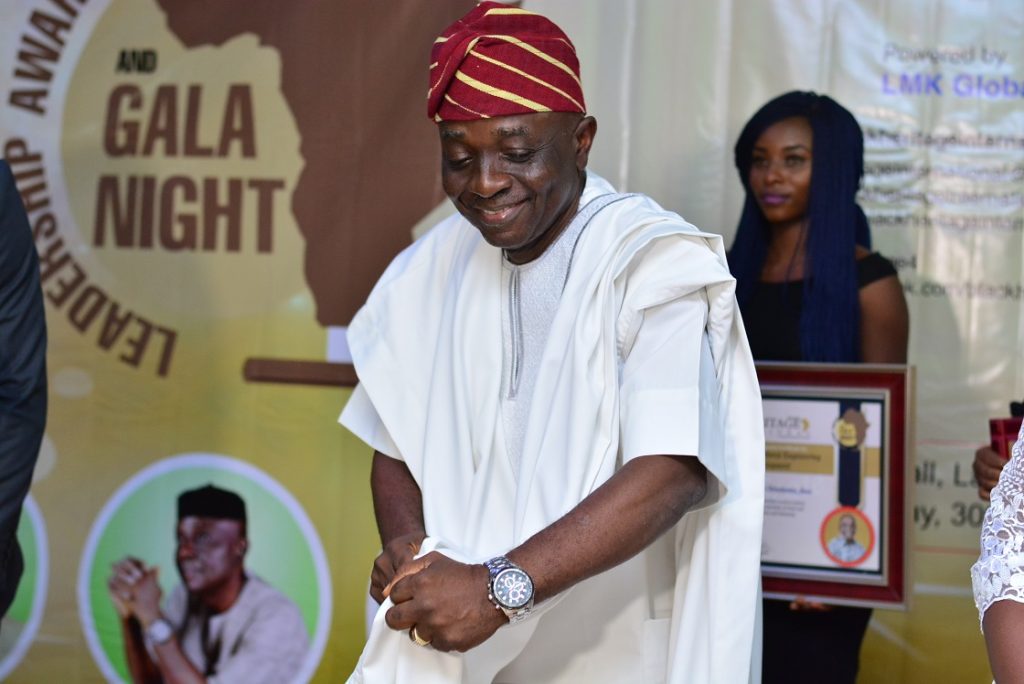 He said that he would not be discouraged by negative comments by some people to put Iwoland in her rightful place in the comity of towns in the State in particular and the country in general.
Senator Oriolowo charged members of the IDC made up of enlightened people to lead in the crusade to support well meaning indigenes with good intentions.
The Senator used the occasion to brief the gathering of his activities so far in the National Assembly.